Supporting homeless veterans
Helping struggling veterans gain a purpose and solid foundation to transition smoothly into society
Covid- 19 Update:
Epidemic levels of disease like COVID – 19 are again significantly impacting the general population and all community homes.
Taking care of each other has never been more crucial as local and global health and social catastrophes abound. Building houses, builds weakened economies.
We encourage building Mini House Communities that can bring about lasting change in our communities supporting Veterans lives. Our plan is to teach a new normal for humanity by supporting one another, strengthening our communities, strengthening our Veterans and providing HOPE in helping permanent housing be attained. See More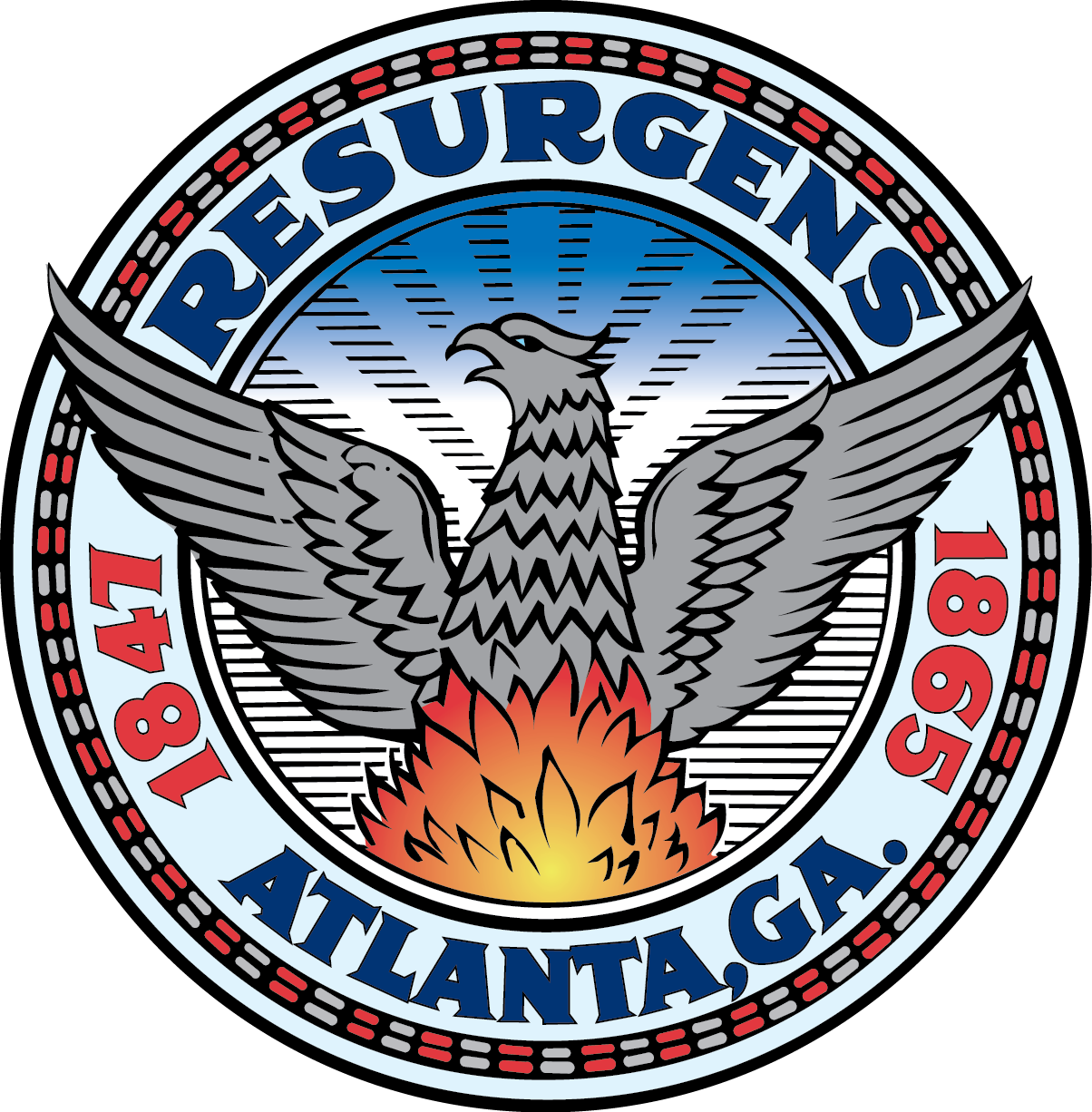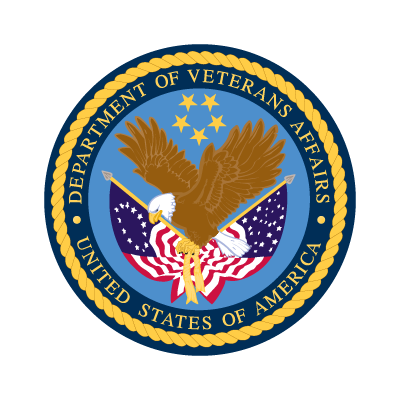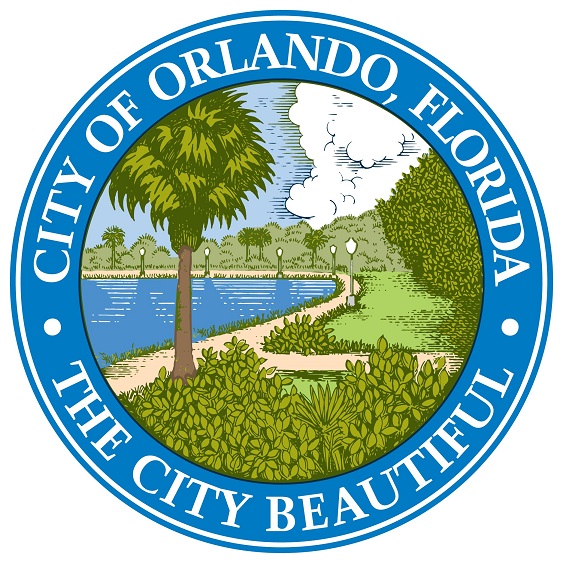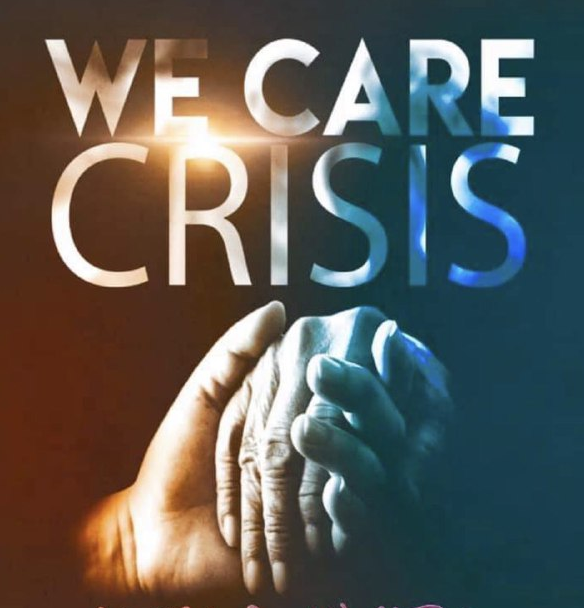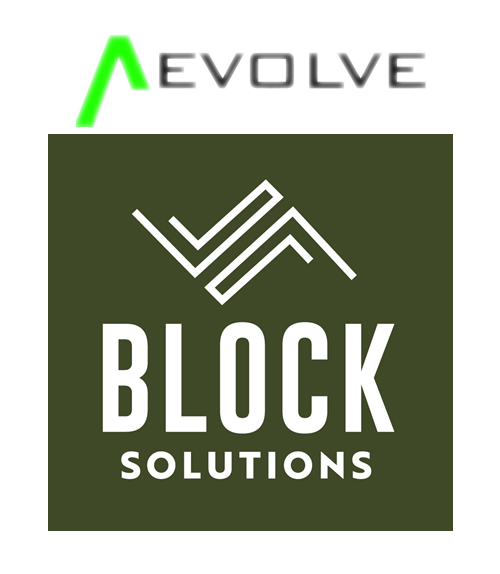 The Mini Homes Project
Using Aevolve Block Solutions, a mini house can be built in in less than eight hours by two people using lightweight, but yet durable.
It costs a fraction of the money currently spent to police and handle the complex issues surrounding people living on the sidewalks, protects human rights of having a place to rest and makes the streets clean and safe for everyone.
July 23, 2020
ATLANTA — Today marks the beginning of community health care delivery to our local Veterans under the U.S. Department of Veterans Affairs (VA) contract awarded to
[…]
May 17, 2020
METROPOLITAN ATLANTA VETERANS/HOMELESS COMMUNITY SOLUTIONS: URBAN-BASED MOBILE SOCIO-MEDICAL TRIAGE AND TESTING UNITS. We are achieving our goals for having a safe place to rest with dignity,
[…]
April 9, 2019
Enter a community group in Atlanta, GA., that believes Aevolve Mini houses will provide thousands of the city's veterans a home. More than 37,000 American veterans are
[…]